FREE SHIPPING ON ALL ORDERS!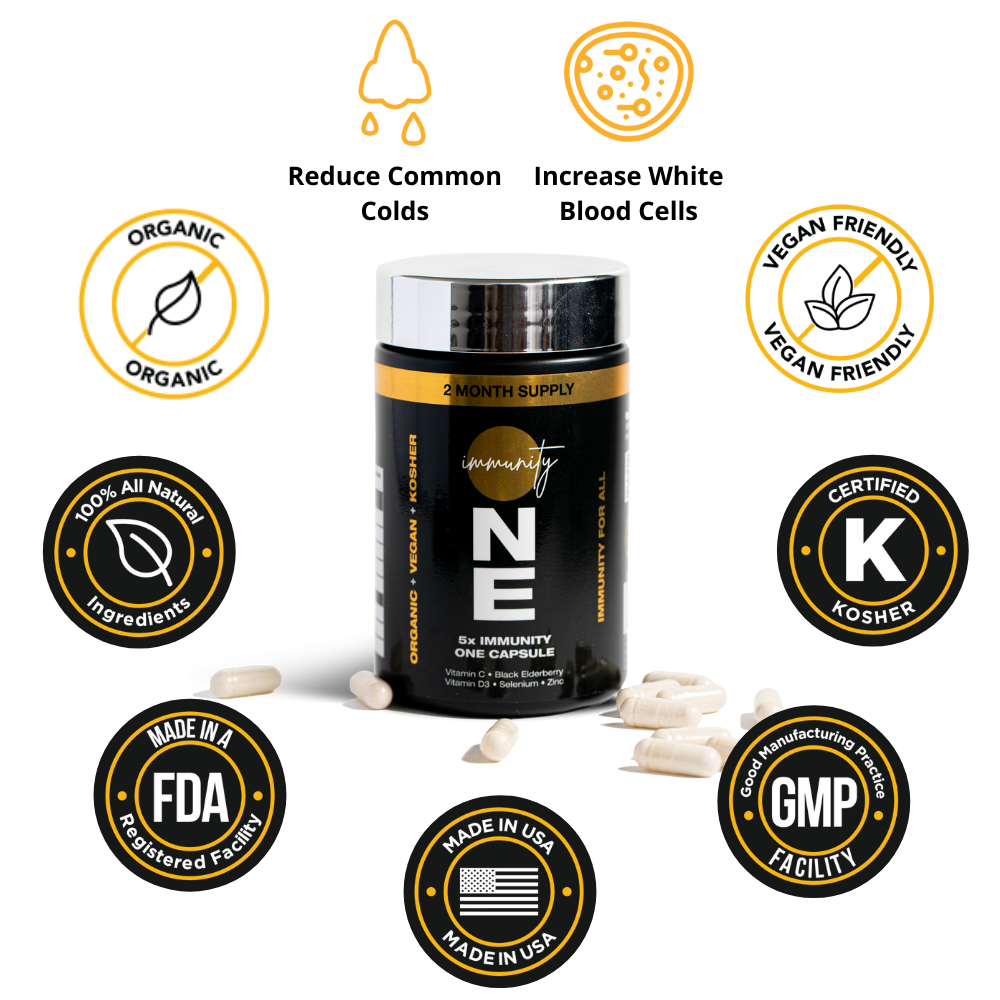 The Power of One Simple Pill
Replaces 5 or more pills a day!

Vitamin D3 Reduces your likelihood of developing the flu and respiratory illnesses.


Vitamin C provides antioxidant protection, has anti-inflammatory properties and activates production of white blood cells.


Zinc keeps the immune system strong, helps heal wounds, and aids in keeping the cardiovascular system healthy.


Elderberry plants are excellent sources of antioxidants that prevents chronic disease, clear up sinus infections, and encourages healthy skin.


Decrease Risk of Pneumonia
Selenium lowers the oxidative stress in your body, enhancing immunity.


Increase White Blood Cells
Support immune defense by increasing the number of white blood cells.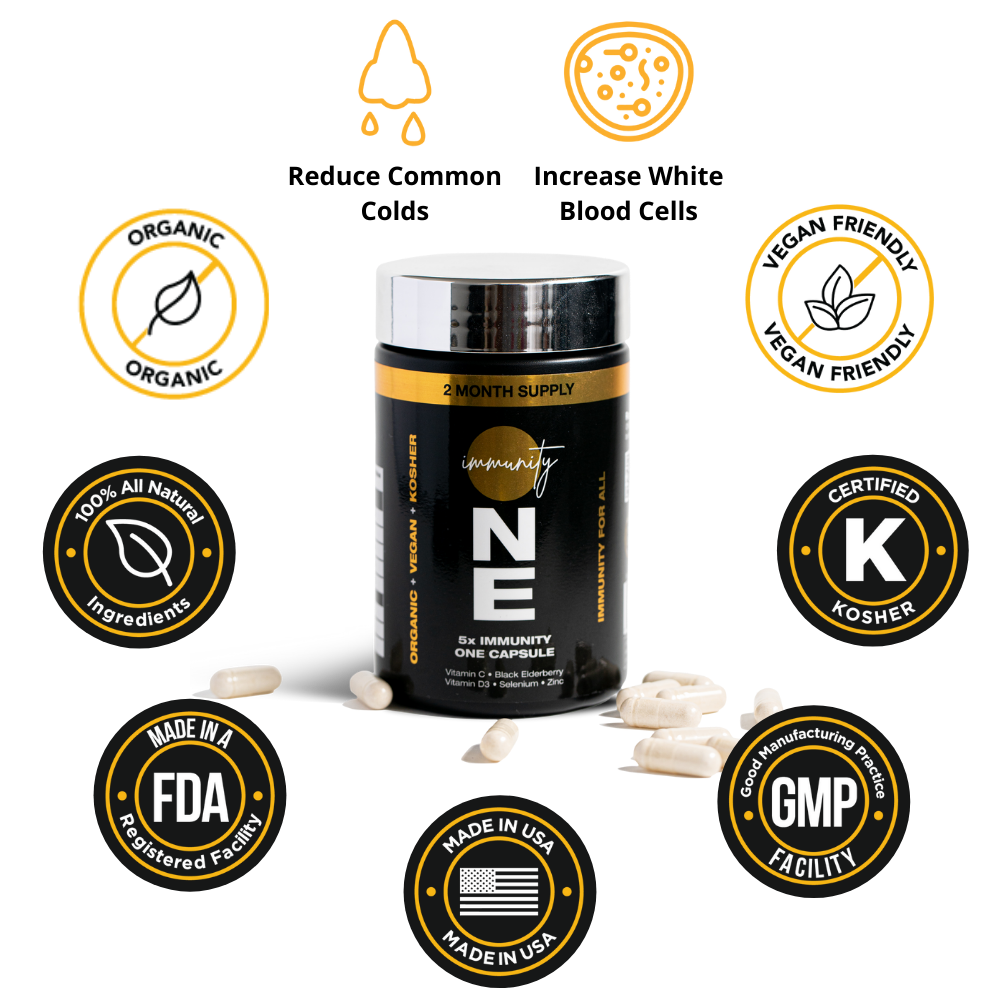 60-Day Money Back Guarantee
If you're not satisfied, we're not satisfied. That's why we will happily give you your money back on any vitamin purchase from One Immunity.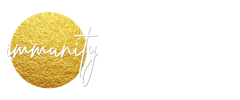 One Immunity

12608 NW 115th Ave, Medley, FL 33178
info@one-immunity.com
© 2021 One Immunity Designed by Creative Complex